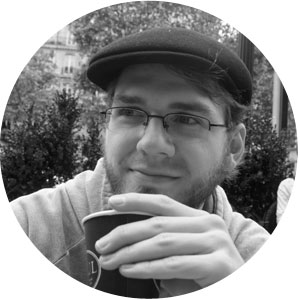 Martin von Lupin // Interfacedesign
Hej, I'm Martin. I'm an interaction designer based in Sydney, Australia.
I'm interested in physical interaction, creative coding and data visualisation.
Currently I work as UX Designer at Small Multiples.

I hold a Bachlor degree from the University of Applied Sciences Potsdam in
Interface Design. Find out more about my recent projects or about me.